New Wave Machining offers high precision machined automotive components.
We specialize in computer controlled CNC lathe turning with over 20 years of experience in high quality turning for automotive, agricultural and heavy-duty industry machines.
New Wave Machining is a precision, CNC Machine Shop specializing in applications and processes for the Heavy Equipment, Automotive, and Power Generating industries.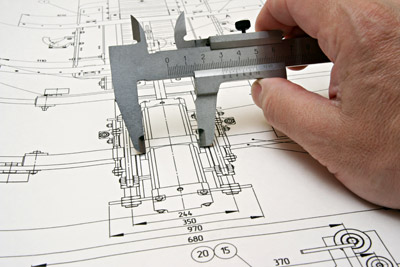 Our manufacturing division is able to machine most turned, milled or ground parts, working with close tolerances. Because of our quality, dedication, on-time delivery and availability of wide variety of equipment, we are capable of meeting larger production runs, offer shorter lead times and be most efficient.
We believe quality machined parts are a direct result of qualified individuals working together for a common accomplishment: a high quality product. We recognize the service we provide is special and is what helps to differentiate New Wave Machining from all others. We strive to provide our customers with quality parts at competitive prices. The success of New Wave Machining relies on this premise. New Wave Machining is committed to providing our customers with the most diverse production services, highest quality product and on-time delivery to meet your manufacturing needs.
Mission Statement
We are committed to excellence, always striving to meet and exceed customers' expectations.